We teach skills that will last a lifetime!
Designs of Value will teach you all you need to know for your painting journey!
Enroll now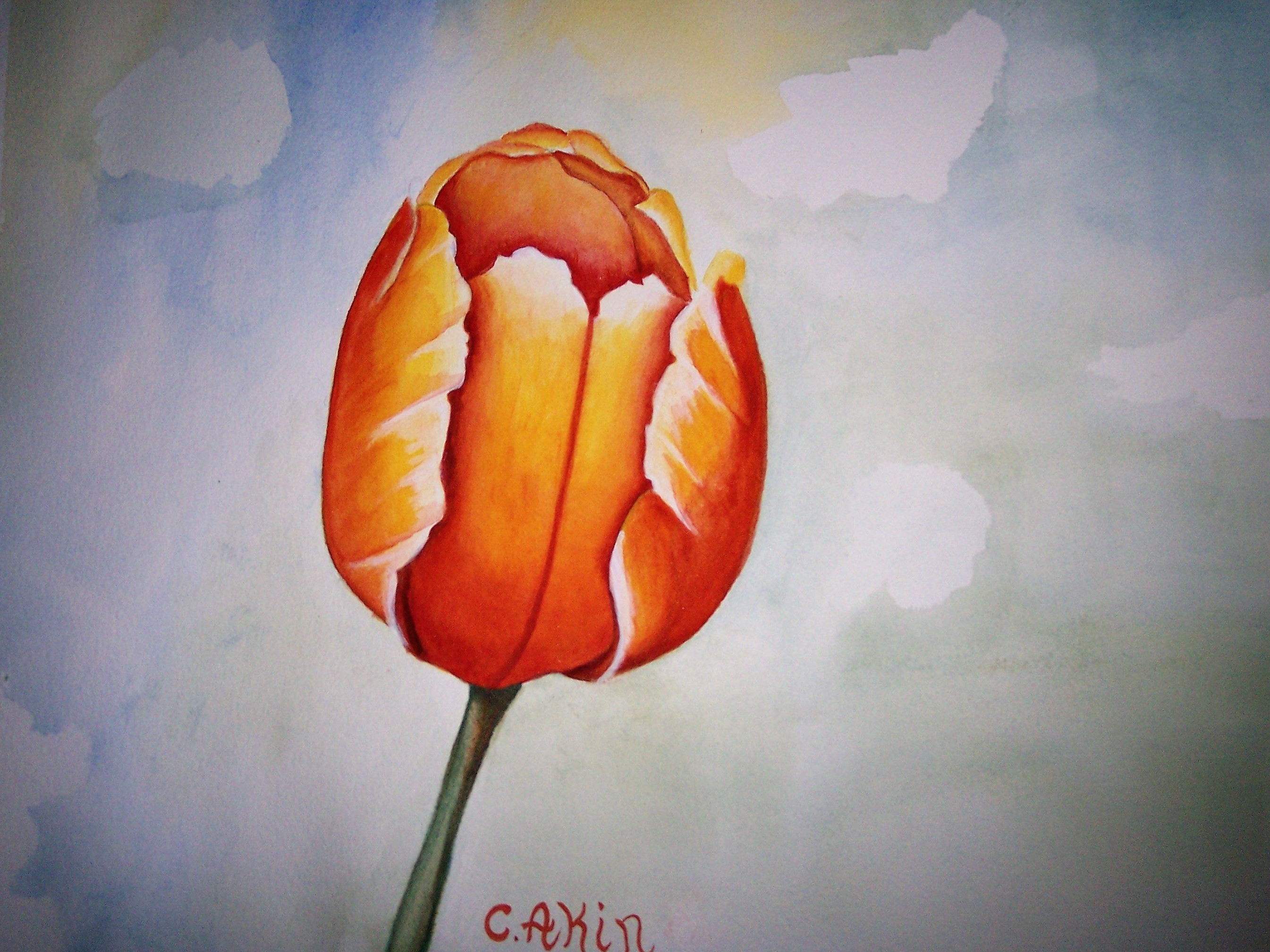 I am proud to say that I have purchased 2 pieces of Colleen's art as gifts for my mother. Not only is her skill as an artist second to none, the way she incorporates the detail to give each piece life is amazing! My mom proudly shows off the artwork to visitors, and is thrilled her daughter knows the artist personally.
Lisa Leverance, Appleton, Wi.